10

years of Experience in the Restoration Business
Water Restoration Services
Broken or damaged plumbing is the number one reason clients file claims for insurance coverage. Although flooding and sump pump failure are also common causes of water damage, these events may not be covered by your insurance. R and J Contractor Services will work with you to determine your best options.
24/7 Emergency Services
Disasters can happen at any time which is why R and J Contractor Services is available 24/7. We will respond quickly to your needs. We will work to resolve your concerns, get you answers, and facilitate the entire process to get your insurance company working on your behalf. We coordinate with all the trades such as heating, electrical, plumbing to bring your home back to its original condition.
Storm Damage
Damage caused by storms can be particularly challenging because it often leaves the home open to the elements during bad weather. Trees and high winds can be major factors. Insurance policies can be tricky to understand, especially when it involves storm damage. We respond quickly to your needs and work with you to understand what may or may not be covered by your insurance policy and how best to fix the damage.
Emergency Board Ups
After a fire it is important to secure a property. R and J Contractor Services provides board up services 24 hours a day. Doors and windows are often damaged during the fire. It is also common for the roof to sustain damage that requires structural bracing and tarping. Boarding up a property ensures salvageable items are secured. R and J Contractor Services works with all major insurance companies and there is no charge for board up services. The insurance company will be billed directly for all services.
Fire Damage Restoration Services
When fire damages a home, the emotional burden can be overwhelming. Clients may experience loss personal possessions, cherished memories, and unfortunately in some cases loss of life. But, soon after the fire has been extinguished, steps must be taken to avoid even further damage. The water that was used to douse the fire now becomes another hazard that must be dealt with to avoid mold. Wind and weather can cause further structural damage to the home. Our team understands these issues and works quickly to identify necessary immediate repairs to protect your home from further damage.
Water Restoration Services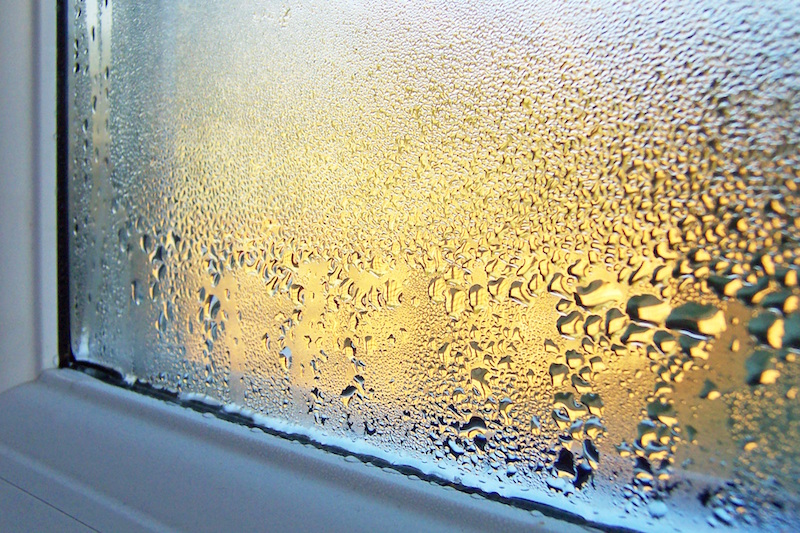 Emergency Board Ups