7

years of Experience in the Restoration Business
Water Restoration Services
If you notice water damage at your property call your insurance company immediately to report the damage. Notify your insurance company that you are working with R and J Contractor Services. We will respond immediately, 24/7 365 and bring drying equipment to your property. Next, we will communicate directly with your insurance company to get authorization for services and bring drying equipment to the property. In situations that involve water damage, it is typical for water mitigation to begin before a representative from your insurance company can come to the house. The sooner R and J Contractor Services can start the drying process, the less damage the water will cause. We work with all major insurance companies. R and J Contractor Services can dry structures with several feet of water to a minimal amount of damage.
The first step in the drying process is to remove bulk water from a structure. Materials showing physical damage or high moisture readings are typically removed from the home. However, all materials have a different tolerance for water and certain materials can be dried without being removed. R and J Contractor Services can help decide what must be removed and what can stay. R and J Contractor Services will be sure to save any items of your home that may be necessary as evidence for your insurance company. Our services are paid directly from the insurance company.
After the bulk water is removed and demo is complete R and J Contractor Services will strategically place drying equipment to dry the home. Fans and dehumidifies are the most common form of equipment used to dry residential structures. The drying equipment typically takes 3-5 days to dry a structure after demo is performed.
Moisture detection devices are used to ensure that a property is dried thoroughly. R and J Contactor Services will provide all documentation necessary for the insurance company to cover the claim. Upon completion of the water mitigation R and J Contractor services can write an estimate for repairs and perform the repairs as well.
The next step is to create an estimate for repairs. Most major insurance companies use an estimating software called Xactimate. The software uses standardized pricing system that can be customized for the specific features of your home. Most insurance policies will pay homeowners to rebuild their property to pre-loss condition. They will pay for the materials that were installed in the home before the fire. R and J Contractor Services will write an estimate for repairs to ensure that no details are overlooked. We will work directly with the homeowner to make sure the insurance company is aware of the quality and type of materials that were in the property before the fire. We can help you to communicate with your insurance company and make sure you receive a fair settlement. It can take several weeks of communication with an adjuster before a settlement can be reached.
R and J Contractor Services is always sure to check the homeowner's policy for code upgrades. This is a coverage that is typically written in a homeowner's policy. When the scope of repairs for a job reaches a minimum threshold determined in the policy, the insurance company is liable to pay for repairs that meet the current building code. This typically applies to the insulation and electrical systems. However, it can apply to other systems in a house as well.
After the settlement is reached it is time to sign a contract and start repairs. The main focus for the homeowner is the selection of materials to be installed in the home. R and J Contractor Services will create a breakdown of every selection that will be necessary to rebuild a property after a fire. We will work directly with homeowners so they know what selections are necessary and when those selections need to be made to keep the project moving forward in a timely matter.
Water Restoration Services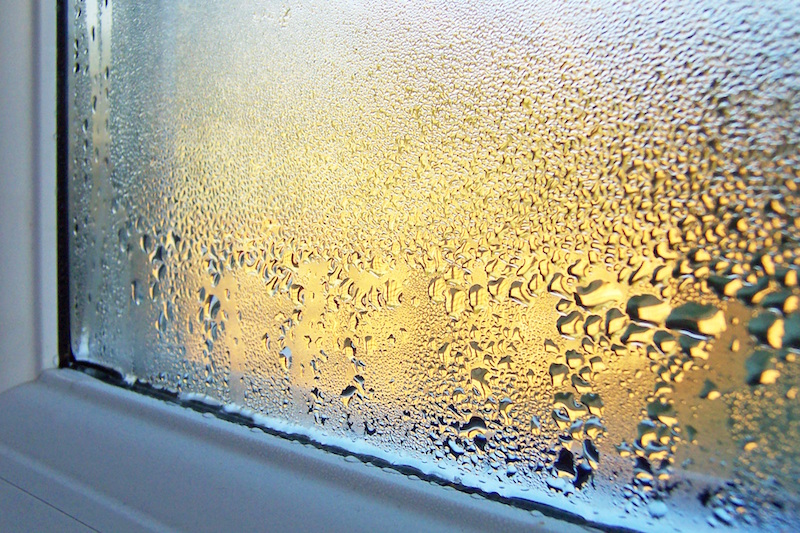 Emergency Board Ups